Roger J. Griesmeyer, CPA, P.C. is a comprehensive full service accounting and financial advisory firm dedicated to not-for-profit organizations.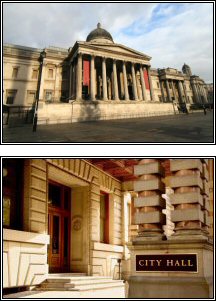 Throughout The World, We Serve:
Religious organizations
Foundations
Health Care Facilities
Museums
State and local governments
Affordable Community Housing
Membership Organizations (e.g. country clubs, yacht clubs, athletic clubs, etc.)
At Roger J. Griesmeyer, CPA, P.C., we share the same goal as our clients - appropriately managing and safeguarding resources to be in the best position to carry out goals in the years that lie ahead. We are completely vested in our clients' success. If our clients don't succeed, neither do we. This explains why our clients have continued to retain our services for over four decades.